FRANÇOIS BABIN (a.k.a. Babs)
François Babin, born on June 21, 1981 in Saint-Siméon, Gaspésie (Québec), began working very young to help his family. Music is his best guide throughout his daily life. At the age of twelve, he bought his first electric guitar. Practicing in his parents' basement, he met friends in high school and then formed the FlashBack band. It was the beginning of a love story with music…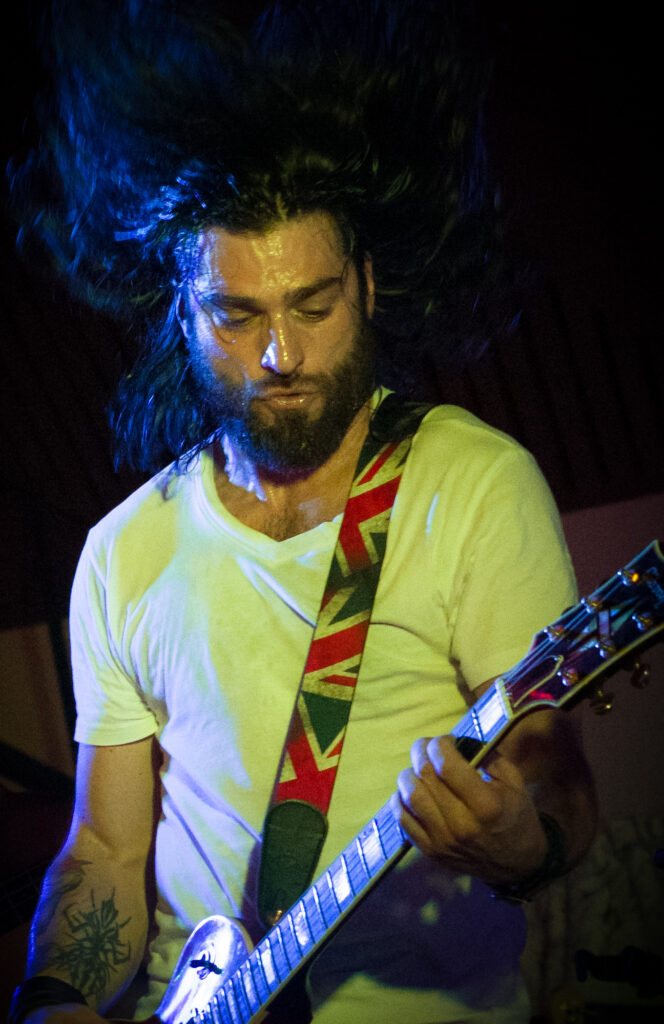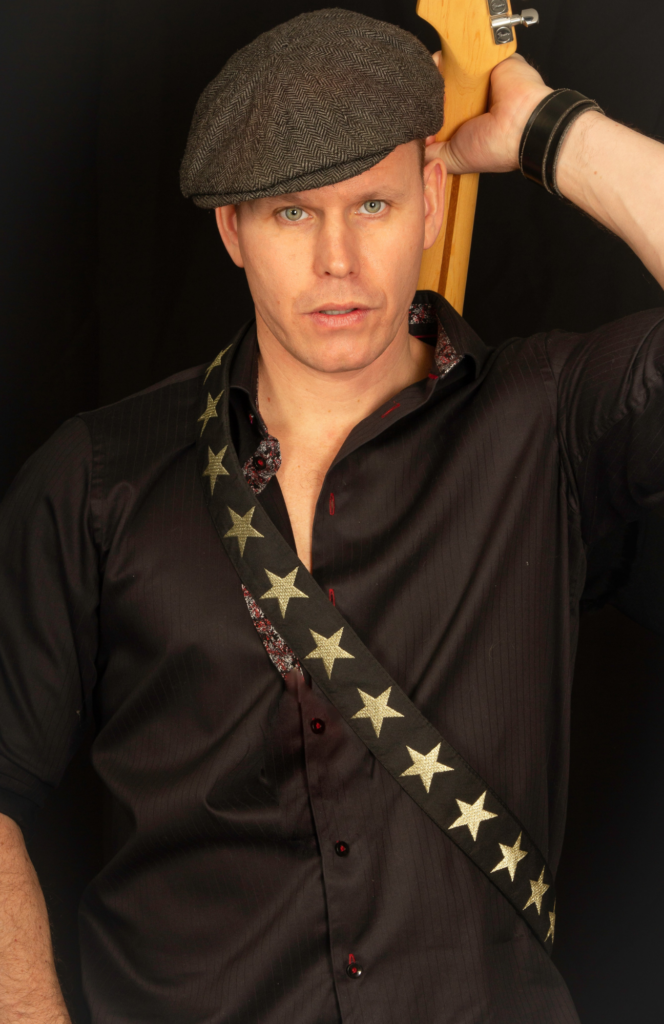 Originally from Cowansville and now a resident of Victoriaville in the beautiful Bois-Francs's Quebec region, Junior Bourcier is a singer-songwriter.
It was by watching his father play the piano that he decided to learn music.  This is what gave birth to this passion to become a musician.
He has to his credit an instrumental album of pianistic compositions entitled Mystic Rain which was released in 2018. He is also an accomplished guitarist and the author-composer of several rock songs. 
He is the "lead guitar" and the songwriter of the group.
Native of Chibougamau (Quebec) and proud of his region, music has always been a passion. Very young he pretended to be a musician; especially a rocker.
His parents gave him his first bass at the age of 14 in the mid-80s. Since then he has never stopped and he does not intend to either.
Metal, punk rock, alternative, ROCK & ROLL, blues, classic rock, are part of his musical journey. Over the years he has played everything in bars, on outdoor  and intermediate stages, up to the occasional "jam night" for fun.
Now, his road takes him back to a vitaminized hard rock and he's ready for a new rock & roll adventure.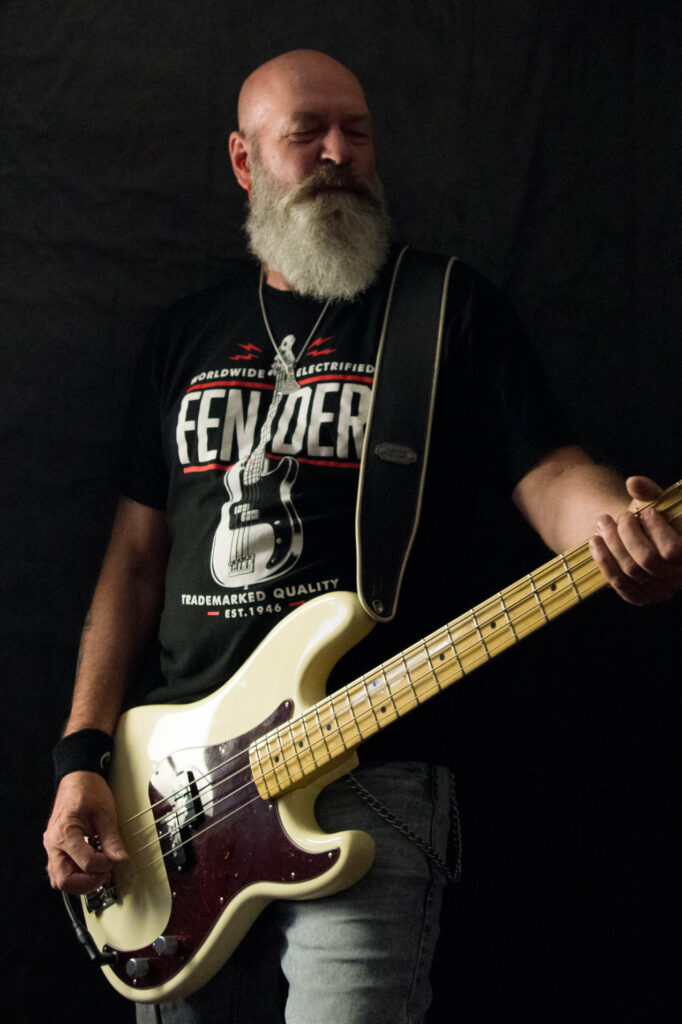 Everything started when his father gifted him the Led Zeppelin 3 album at age of 10 and he immediately felt in love with classic rock and the drums sound of legendary John Bonham.
Later, on his way to school, he saw a music store that had a lot of drums displayed in the window. He immediately asked his father to take private lessons. He had the bite and the "feeling" of the drums from the first lesson.
After 2 years of training, he joined his first rock music group at the age of 16 – SENS! He was then admitted to the Lionnel-Groulx College in musical interpretation. He never finished the program. He preferred to join another solid hard rock band "AMBER MIND", project which in the end was unsuccessful.
In 2006, he began teaching drums at La Référence Musicale. His classes are very successful and to this day he still teaches there. It is at this very place that one day  FRANÇOIS BABIN heard him playing during a personal practice. Francois went to see him to tell him he loved the sound and asked him to audition for his rock band!